Network of Specialists
Through Northwestern Mutual, I have access to a Network of Specialists. We help each other, share ideas and common values, and leverage each other's talents to help you achieve your personal dream of financial security.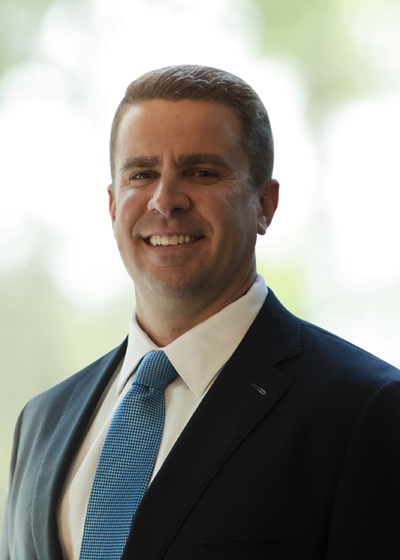 Annuity Specialist
Our Annuity Specialist provides expertise in helping clients create an approach for financial security in retirement utilizing both wealth accumulation and retirement income strategies.
Wealth Management Advisor
Chad started his career in financial services industry in 1995 with Norwest Bank (currently Wells Fargo) in Green Bay WI., where it led him to a few years of mutual fund wholesaling.  Ultimately Chad moved to Northwestern Mutual's home office in 2001 where he was a regional wholesaler representing Northwestern Mutual's Annuity Line, Mason Street Funds and retirement plans. In 2003 Chad moved to Arizona as an Associate Investment Specialist predominantly advising individuals and business owners in the planning and implementation of wealth management strategies, retirement planning and investment road-maps.  Two years later, 2005, Chad moved into holistic planning and became a Wealth Management Advisor.
Over the years Chad has become a skilled and imaginative advisor in the use of investment accounts and insurances within the planning horizon.  Chad is a proud recipient of bachelor degrees in Economics and Business Administration from St. Norbert College in Wisconsin.  Chad completed Chartered Financial Consultant (ChFC®) and Chartered Life Underwriter (CLU®) in 2001, CERTIFIED FINANCIAL PLANNER™ (CFP®) in 2005, and Masters of Science in Financial services (MFSF) at the beginning of 2011.  In addition, Chad is a fee-based, Model III Advisor.
.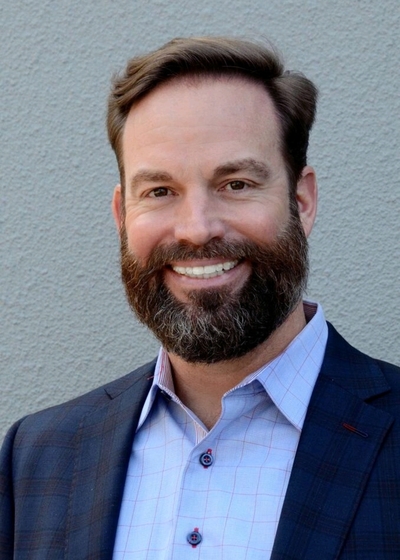 Estate & Business Planning Specialist
Our Estate & Business Planning Specialist assists clients with estate, business and executive benefit needs.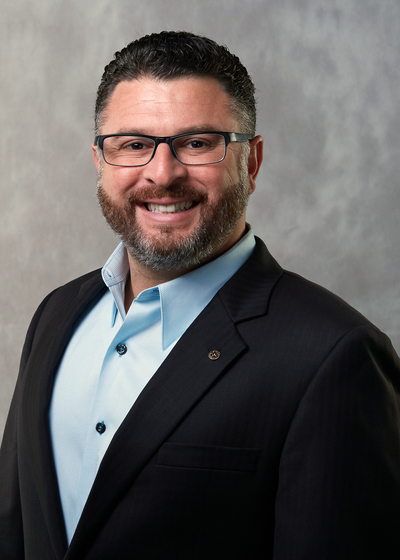 Long Term Care Specialist
Our Long Term Care Specialist helps individual and corporate clients understand their long-term care needs and designs solutions tailored to their unique situation.